Our vision
Safe use of technology in
companies
Cyberpilot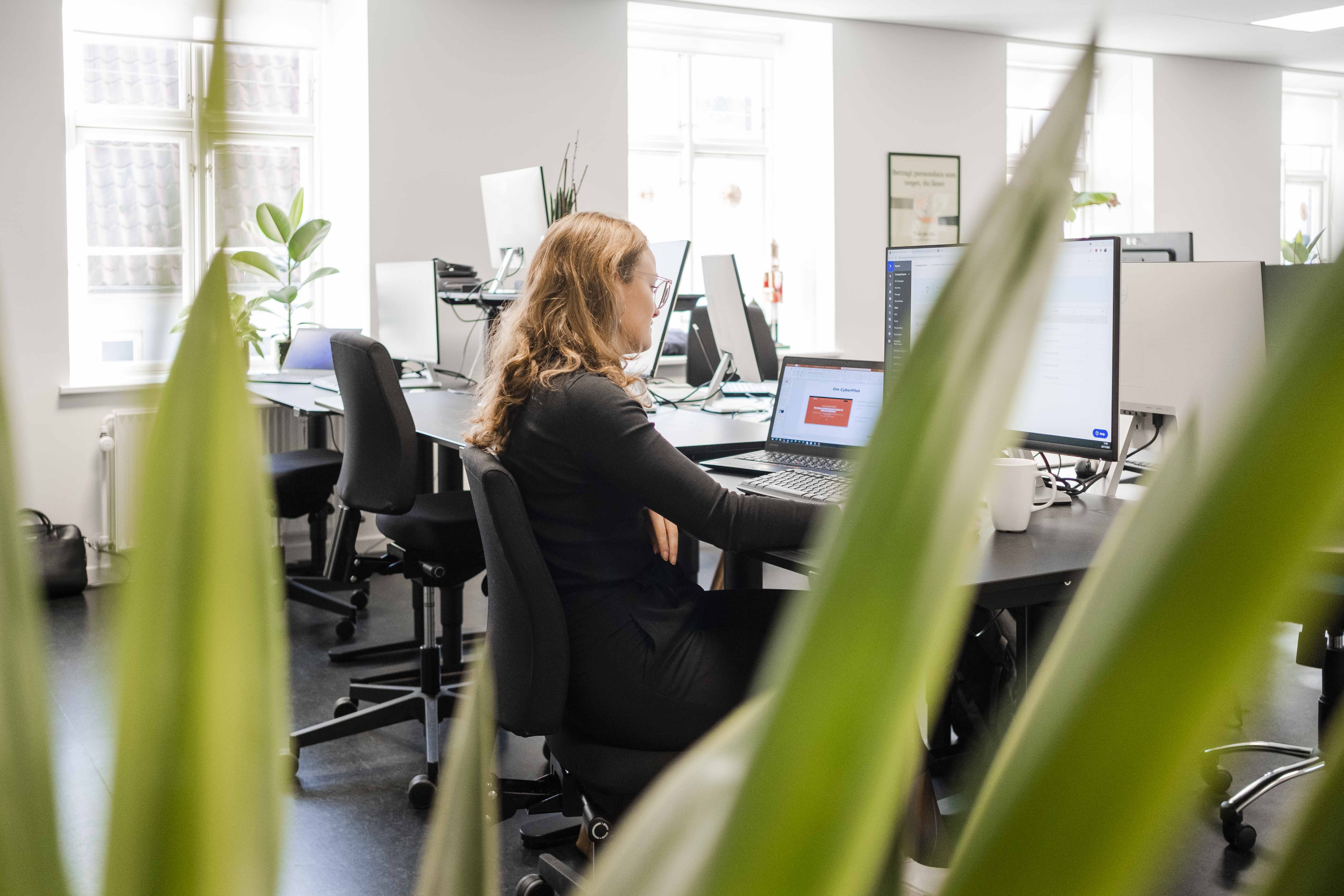 Who we are and what we believe in
CyberPilot ApS is a Danish cybersecurity company. We work with all types of companies and organisations, both large and small, who want to achieve effective cybersecurity.
We focus on cybersecurity being a process, in which people and behaviour matter as much as the technology, hardware and software. Technology is important, but cannot stand alone – knowledge is needed too!
We develop services based on both open-source technology and third-party products. However, we are not dealers, meaning that we never have an incentive to choose a solution because of a relationship with a specific supplier.
Our focus is on making it as easy as possible for you to integrate cybersecurity into your everyday life and business. For many, cybersecurity is necessary and we will do our part to make cybersecurity a priority – precisely by making it simple, efficient and value-adding.
We recognize that not all companies have a budget that allows to work with cybersecurity. Hence, why we have also chosen to share our experiences and knowledge, in order for everyone to get started, even without having to make a purchase.
CyberPilot has an office in the heart of Aarhus, and is daily managed by CEO, and co-owner, Rasmus Hangaard Vinge.

Human-based
Cybersecurity is about people and processes.
Not just technology.

Available for all
Cybersecurity is relevant for all companies.
Regardless of size.

Continuously
Cybersecurity is a continuous process
Not a one-time investment.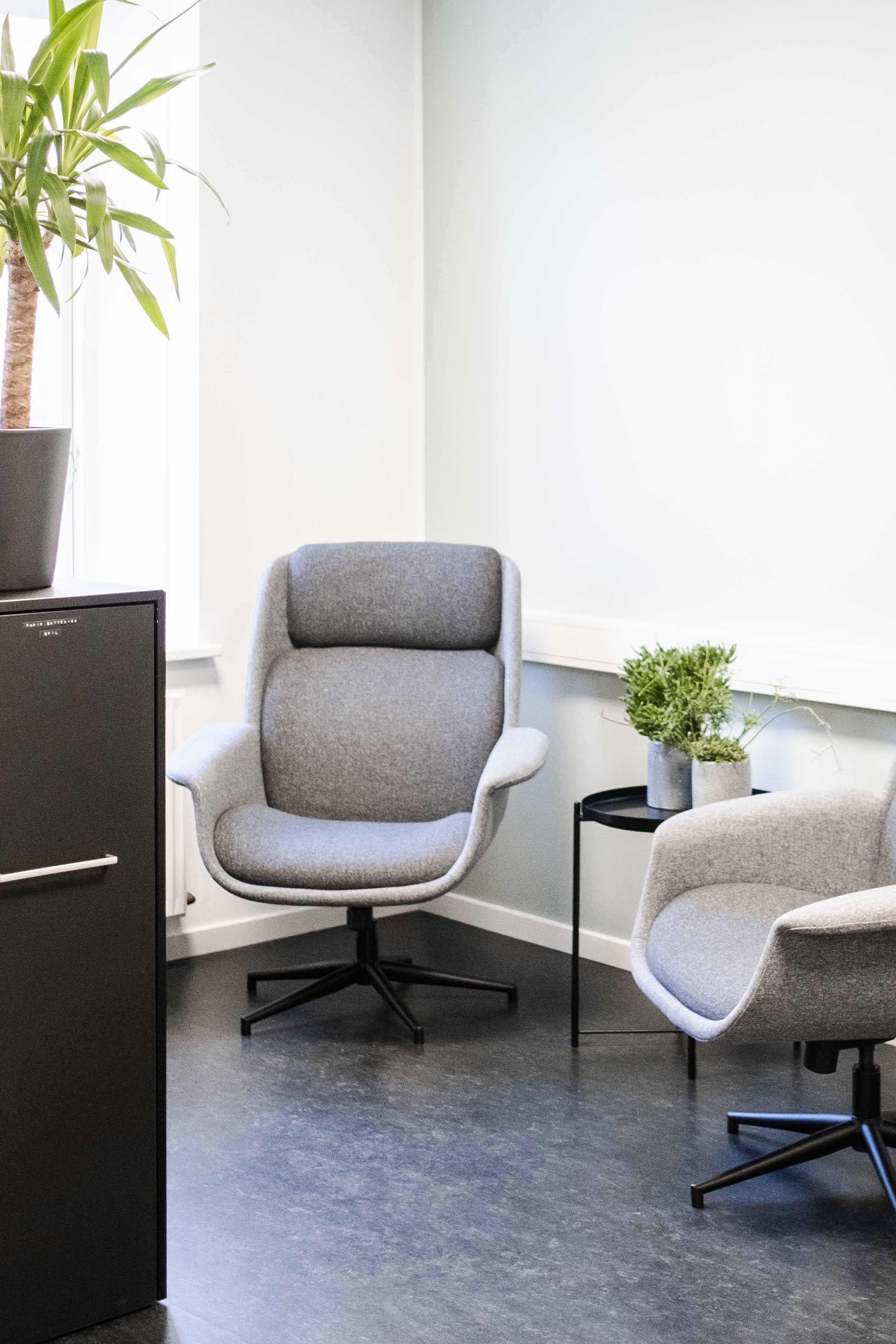 Our history
The founders of CyberPilot first met in 2015. A mix of competencies ranging from technical cybersecurity, compliance and governance, to experience with sales, strategy, and management, provided the right conditions for the founding of CyberPilot.

The idea was to start a cybersecurity company which enabled all organisations – both large and small – to work with cybersecurity, as it is relevant for all of us. We knew from the very beginning that cybersecurity is going to be more and more important in our everyday lives!

Thus, CyberPilot was founded in early 2016.

Later that year, in May 2016, the General Data Protection Regulation (GDPR) was adopted.

This meant that new rules for the handling of personal data would be enforced at the European level, from May 2018.

GDPR has been a major driver of the growth of CyberPilot, as it was suddenly a requirement and not just a "voluntary" task to work with cybersecurity.

However, our first priority is always to help rather than sell. The confidence of our customers mean more than quick sales! This is why we have always prioritised finding the right and pragmatic solutions for our customers, instead of simply scaring customers into buying unnecessary solutions.

At CyberPilot, the focus is always on the long-term perspective!
We care about your

personal data!
To make sure we live up to our own standards, we have been audited ourselves.
The faces of a CyberPilot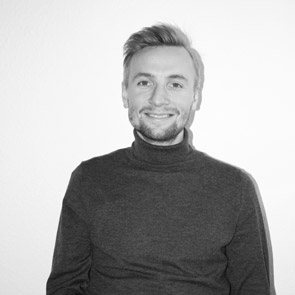 Anders Winther
Sales Manager / Partner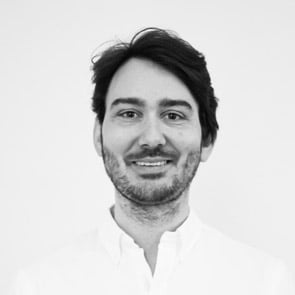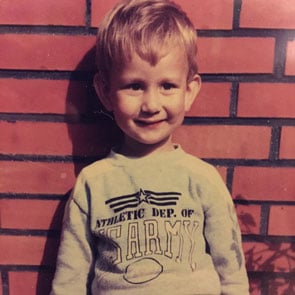 Fredrik Nielsen
Awareness training / Partner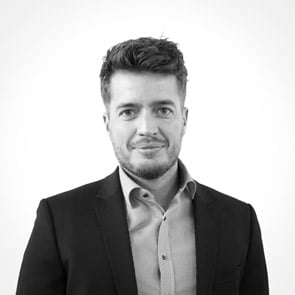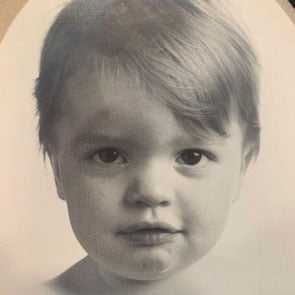 Rasmus Vinge
CEO / Partner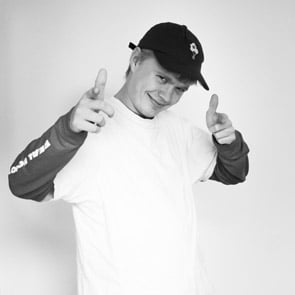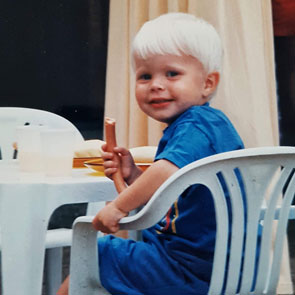 Anders Bryde Thornild
Digital Marketing Manager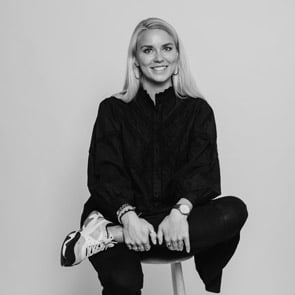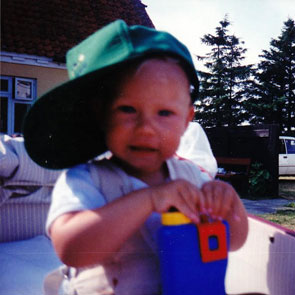 Sigrid Dam Jeremiassen
Digital Business Developer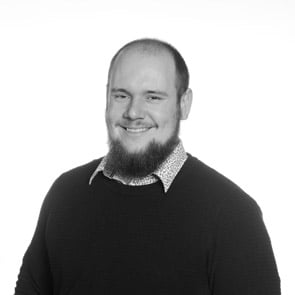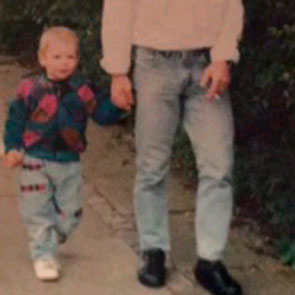 Kenneth Ejner Schläger
IT Product Support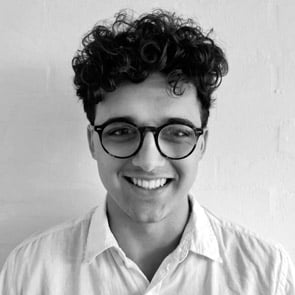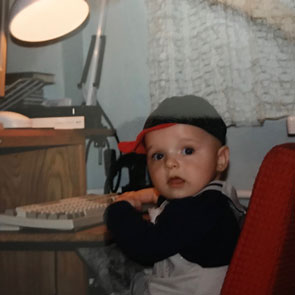 Wiktor Poznachowski
Business Developer, Poland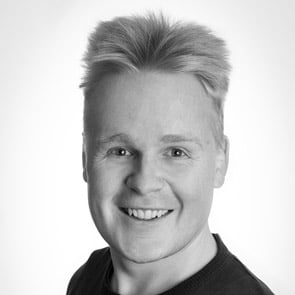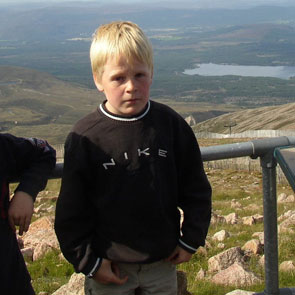 Tue Saltofte Lund
Digital Learning Specialist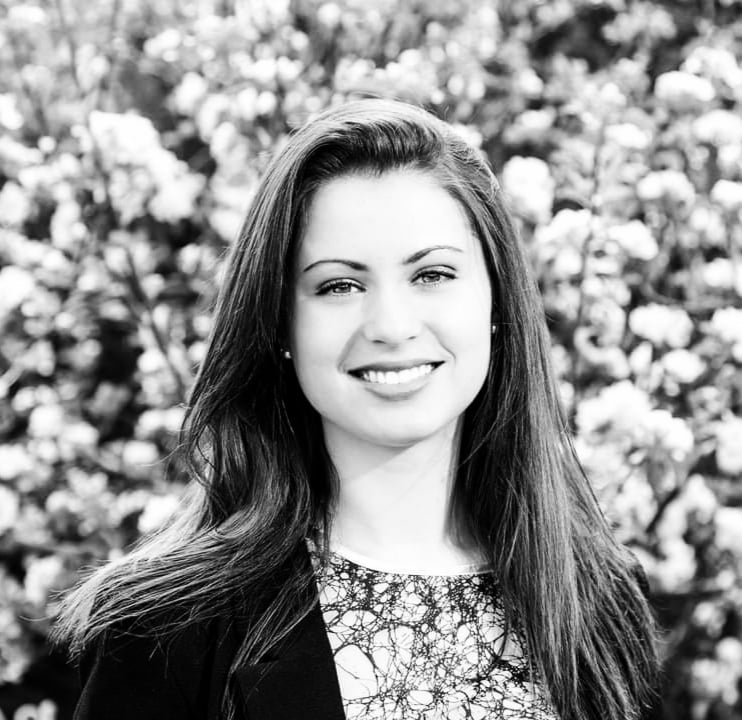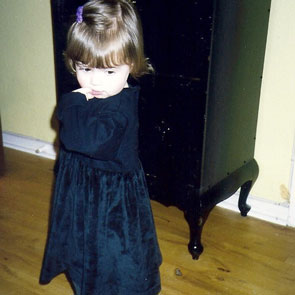 Laura Fenge
Junior Digital Marketer, UK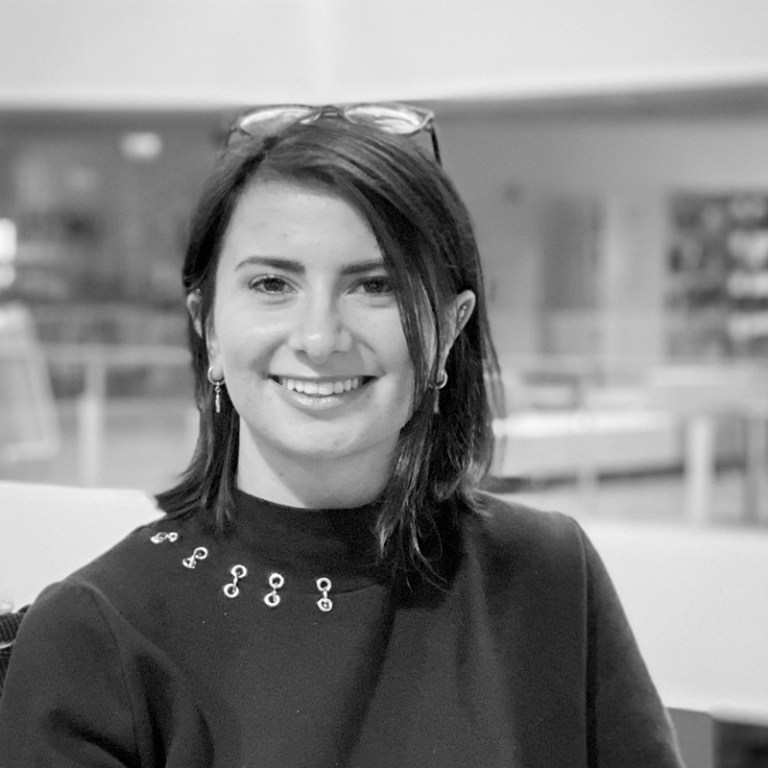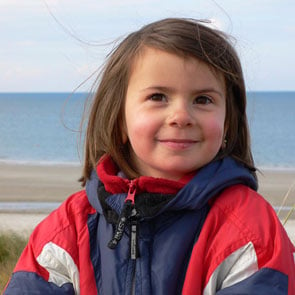 Isabella Lüders
Junior Digital Marketer, Germany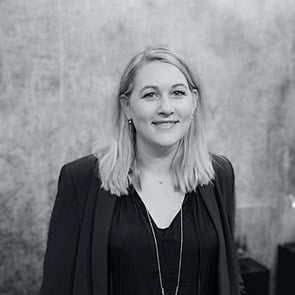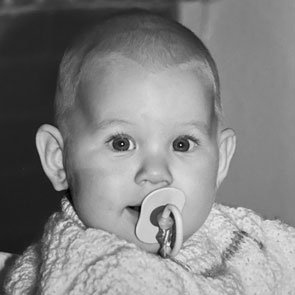 Stine Vangsgaard
Office Manager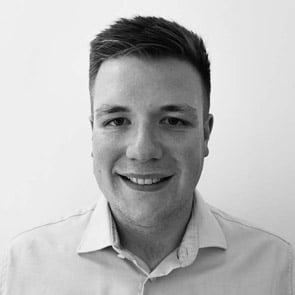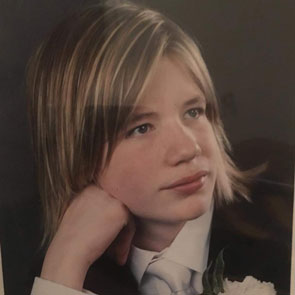 Throstur Thordarson
E-mail Marketer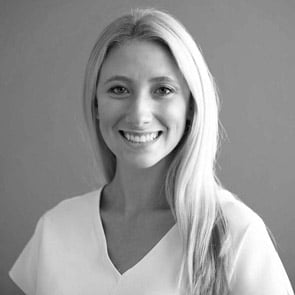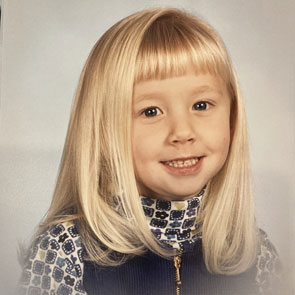 Sarah Hofmann
Junior Digital Marketer, UK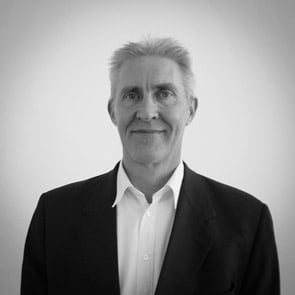 Jesper Korsgaard
Business Developer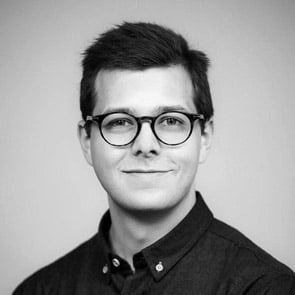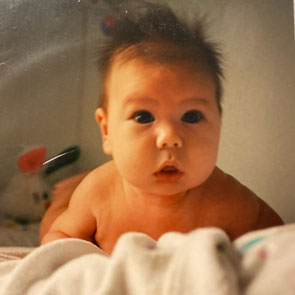 Søren Lassen Jensen
Junior Digital Marketer, Denmark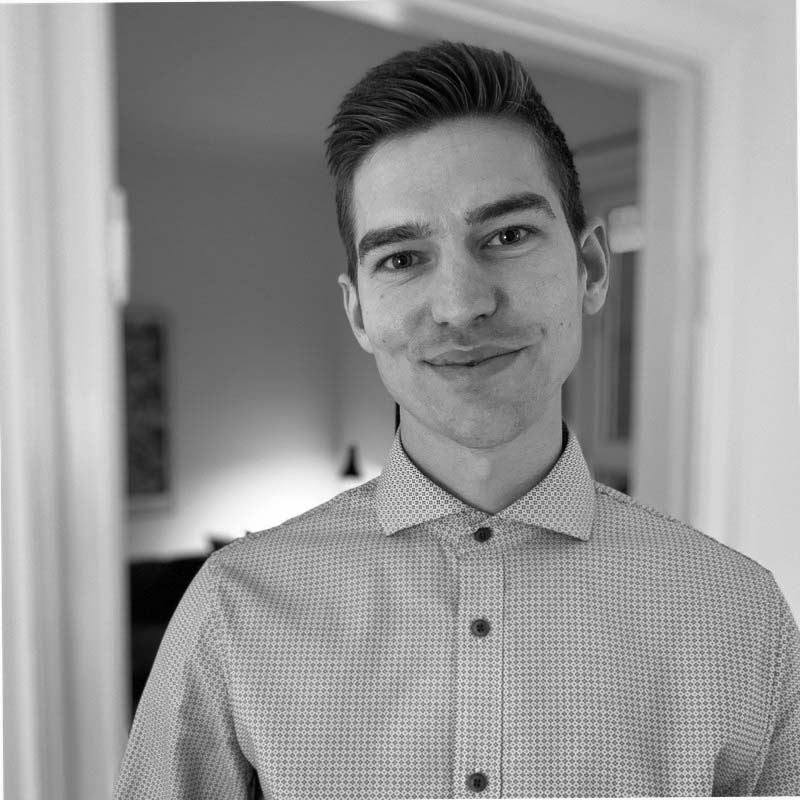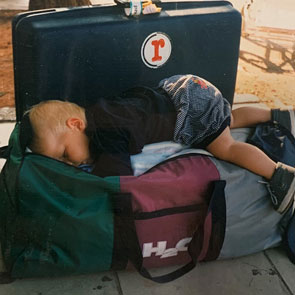 Carl Emil Ramsing
Customer Success Manager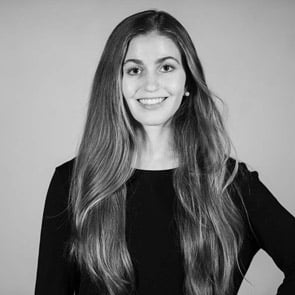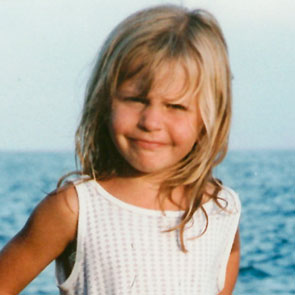 Noemi Palcyznska
Junior Digital Marketer, Germany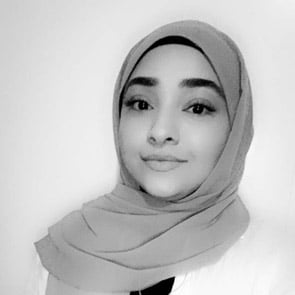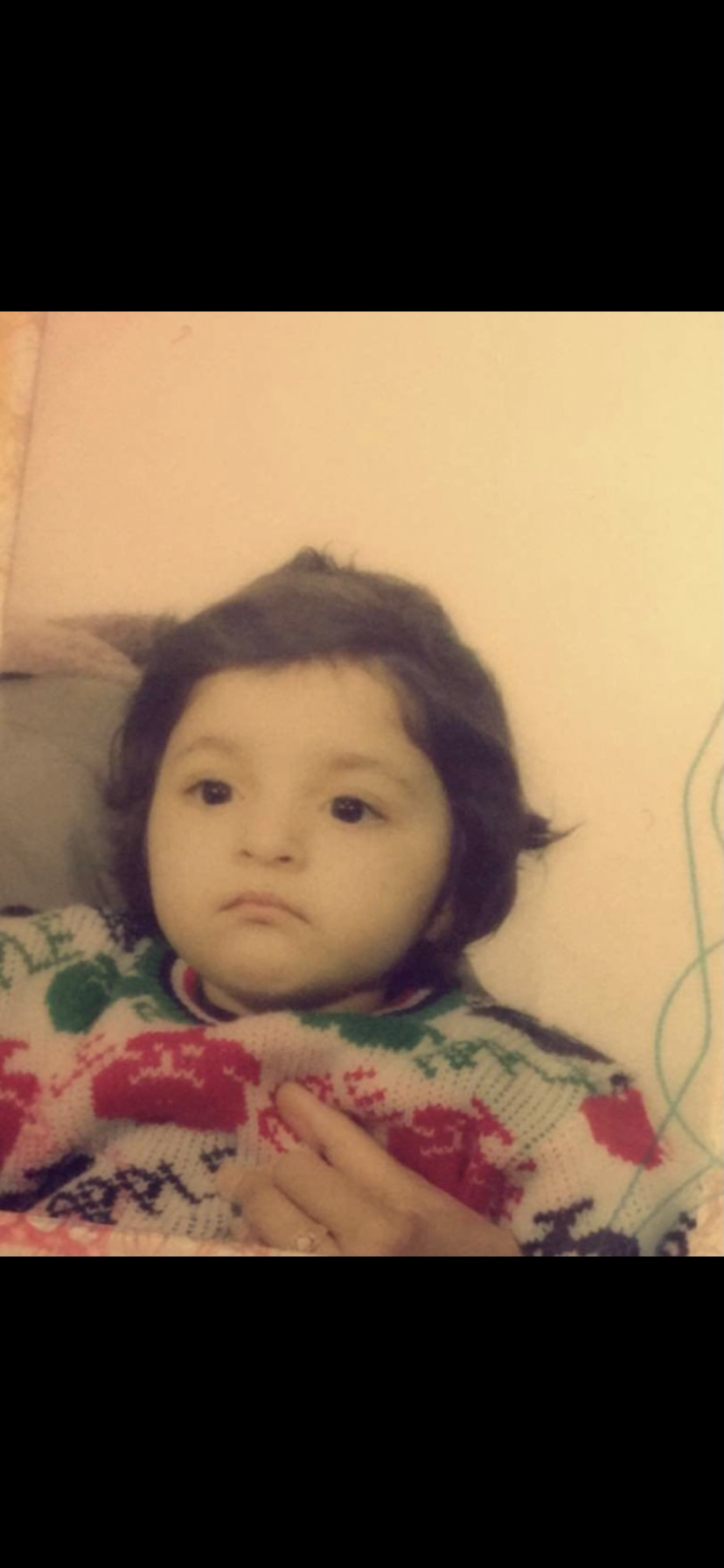 Arooj Anwar
Junior Digital Marketer, UK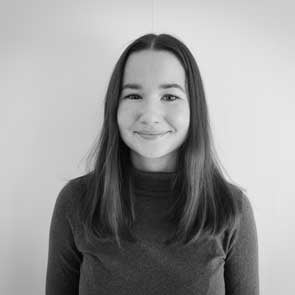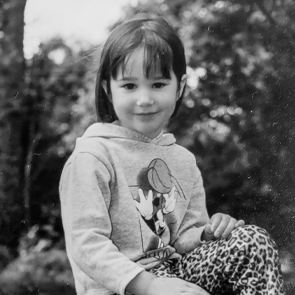 Mary-Ann Eriksson
Junior Digital Marketer, Sweden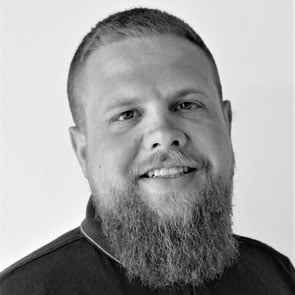 Morten Frøbert Harbo
IT Product Owner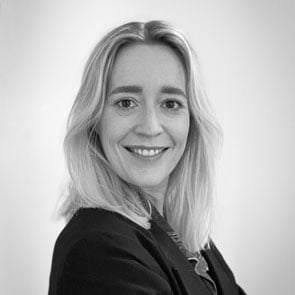 Lise Hangaard
Customer Success Manager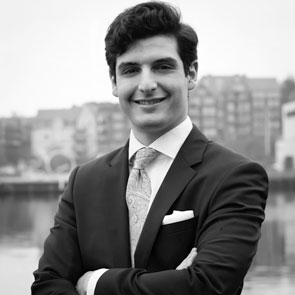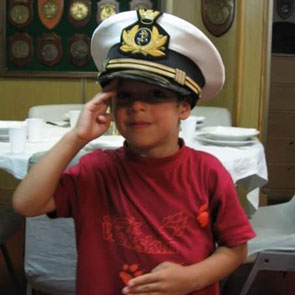 Samuele Magnifico
Junior Controller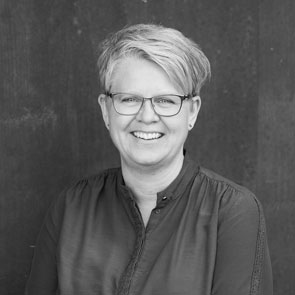 Lene Kragelund
Business Developer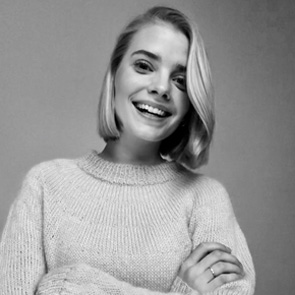 Julie Vinther Christensen
Customer Success Manager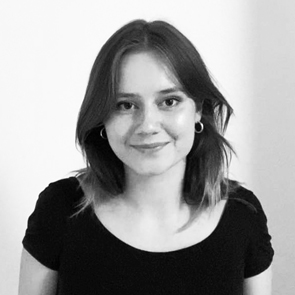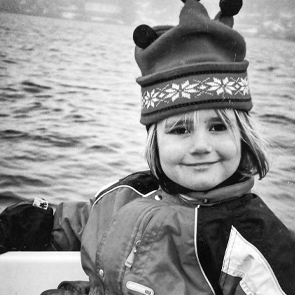 Gry Myrtveit Gundersen
Junior Digital Marketer, Norway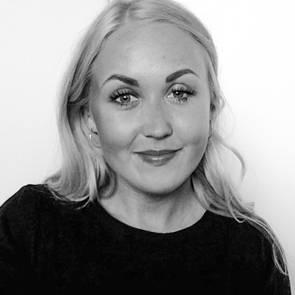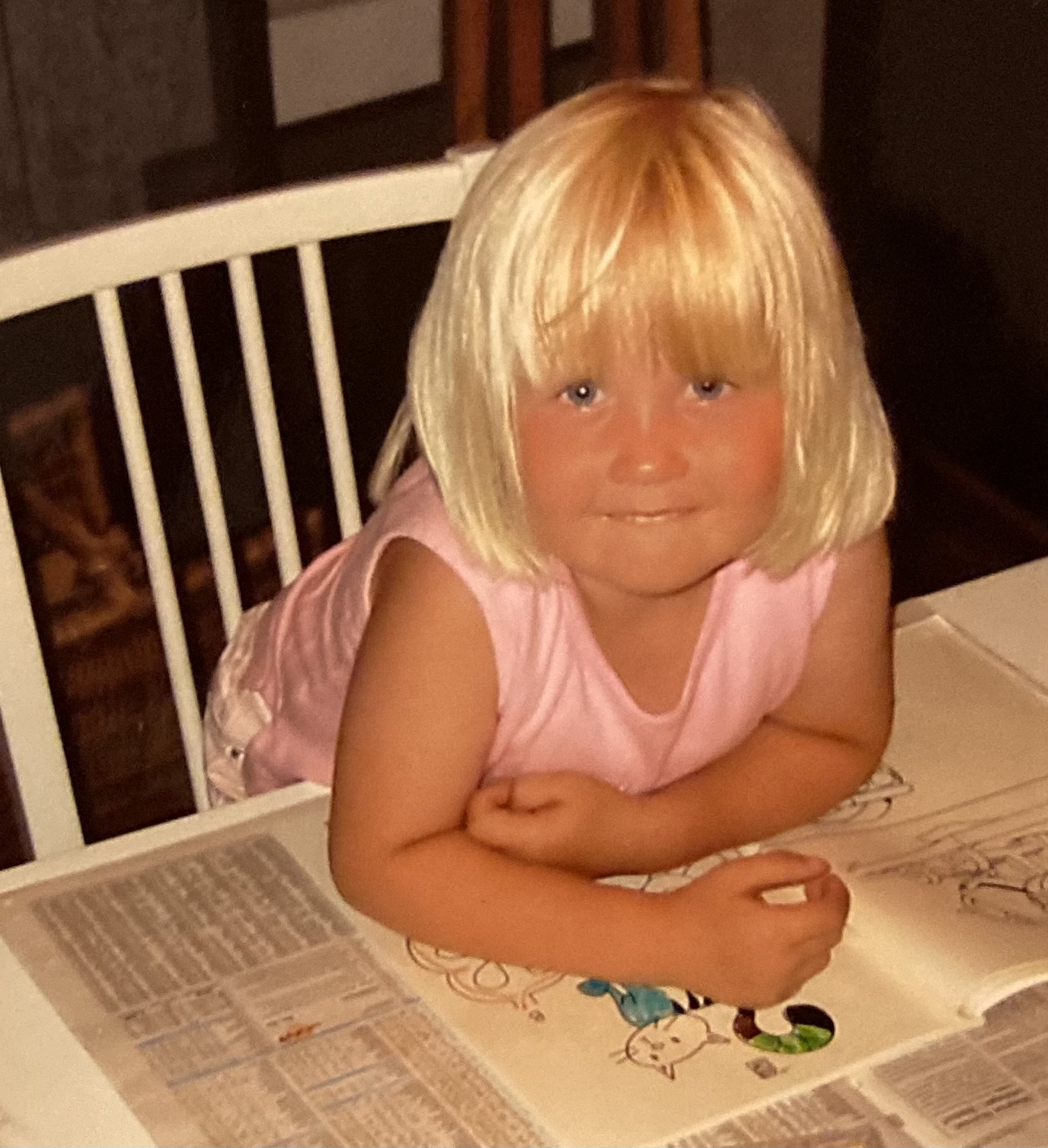 Stine Erna Nielsen
Junior Digital Marketer, Denmark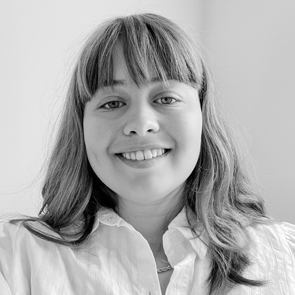 Theresa Rømer Andersen
Junior Digital Learning Consultant
Julie Dolleris
Digital Learning Specialist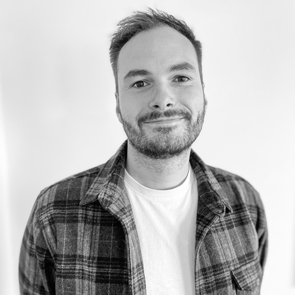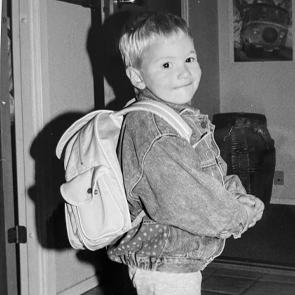 Claus Kelm-Nielsen
Business Developer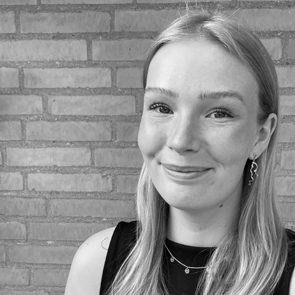 Ida Rose Rasmussen
Junior Digital Learning Consultant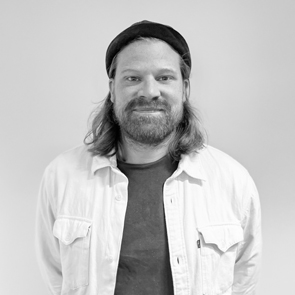 Martin Møller
IT projektleder