Security training and phishing simulations
Take the first step towards a better cyber security culture
Strong cyber security does not only depend on technology, but it also relies on people's awareness when using technology.
We think this is the foundation of a strong cyber security culture.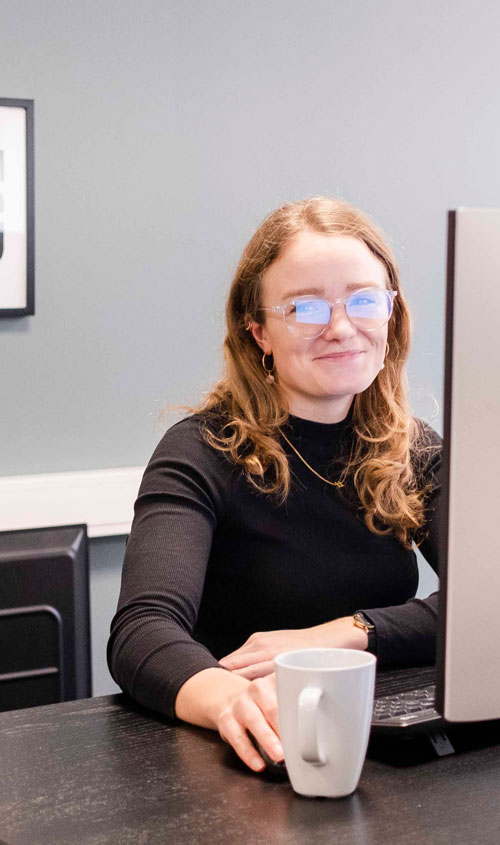 Cyberpilot
GDPR and cyber security
made simple
Awareness training
Train your team to create a strong cyber security culture and GDPR compliance
We believe that continuous training is the key to create an aware team and a good cyber security culture
Learn more
Phishing training
Train your employees to recognise phishers in their
own inbox
Phishing simulations are the perfect way to learn how to spot a phishing mail.
Learn more
Don't trust us,
trust our customers
We use CyberPilot as an external sparring partner for cyber security, vulnerability scans and awareness training. We have always received constructive and qualified help.
I am very satisfied with the entire concept of some of the small exercises that aim to increase employees' awareness of safety. It is not a large or difficult challenge to begin with, in fact you have the possibility to dose it little by little, thus it won't be forgotten.
Jørn
Aarhus Business College
I think CyberPilot's products and services are very informative and educational. You get solid knowledge of cyber security, which also makes all of us much wiser.
Free posters
Posters can create awareness in your organisation
Download our free posters and hang them on your walls. They will be a reminder of important habits and practices.
Learn more
Free templates
Templates that can help you manage your security efforts
We have several free templates that will help you create a strong cyber security culture.
Learn more
Free E-book
Your employees are your greatest risk - Not your IT
Make your team your strongest defence with 4 simple steps and concrete tips on how to achieve compliance.
Download