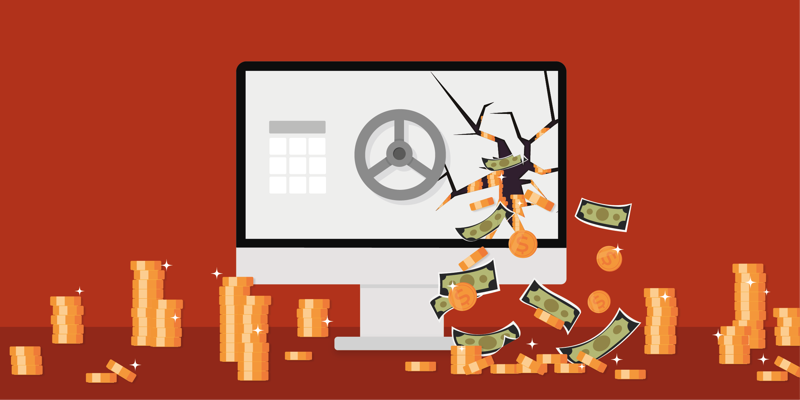 New IBM Report - The Real Cost Of A Data Breach In 2022
Every year, the cost of a security breach gets higher and higher. This year is no exception, according to IBM's 2022 Cost of a Data Breach report. This blog post uses the latest data to uncover how much a cyberattack could cost your organisation. We also highlight trends in data breaches you should be aware of. Though the topic is heavy, we'll end on a lighter note with actionable recommendations you can use to improve your orgnaisation's security and reduce your risk of a data breach.
Short Summary
Data breaches are becoming more common and more expensive every year. The average cost of a data breach in 2022 was $4.34 million.
While every kind of organization is vulnerable to data breaches, those providing critical infrastructure and healthcare services are big targets.
Small businesses are also vulnerable to data breaches, and the consequences can be devastating, often leading to complete shutdowns.
The most common sources of data breaches are compromised account credentials, phishing, and cloud misconfigurations.
To prevent data breaches, organizations should prioritize good security practices and educate their employees.
Table of contents
Recent trends in data breaches
Lost business is a major cost
Sign up for our

newsletter
Join our 4000+ subscribers and sign up for our newsletter.
You will receive inspiration, tools and stories about good cyber security practice directly in your inbox. Our newsletter is sent out approximately once a month.