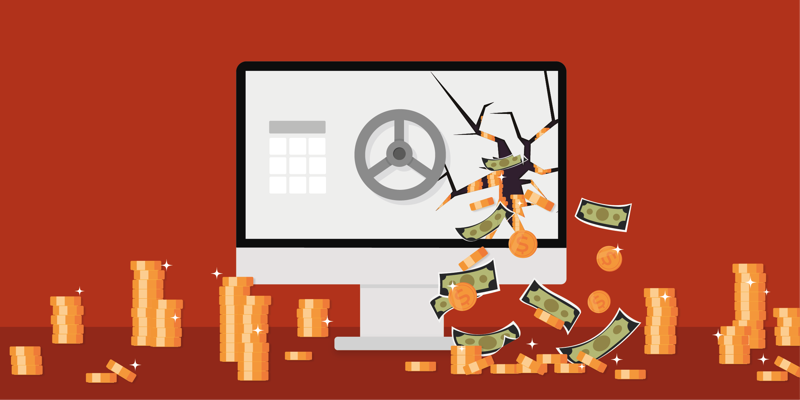 New IBM Report - The Real Cost Of A Data Breach In 2022
Every year, the cost of a security breach gets higher and higher. This year is no exception, according to IBM's 2022 Cost of a Data Breach report. This blog post uses the latest data to uncover how much a cyberattack could cost your organisation. We also highlight trends in data breaches you should be aware of. Though the topic is heavy, we'll end on a lighter note with actionable recommendations you can use to improve your orgnaisation's security and reduce your risk of a data breach.
Table of contents
Recent trends in data breaches
Lost business is a major cost
Sign up for our

newsletter
Join our 4000+ subscribers and sign up for our newsletter.
You will receive inspiration, tools and stories about good cyber security practice directly in your inbox. Our newsletter is sent out approximately once a month.