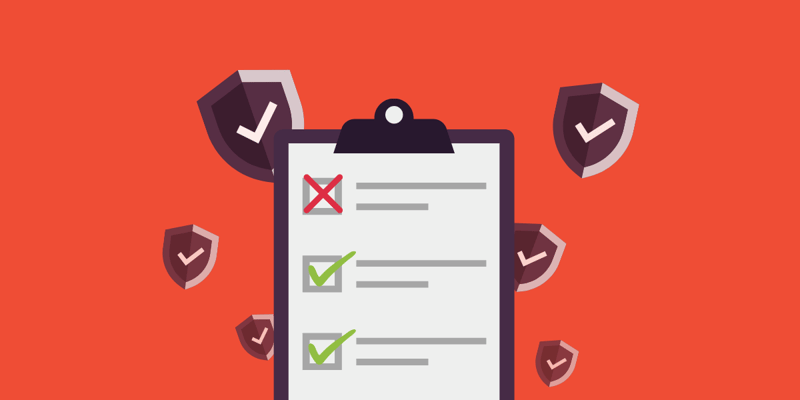 How To Make an Acceptable Use Policy – Example with Free Template
Having an Acceptable Use Policy (AUP) can help strengthen the information security in your organisation. In addition to promoting a strong information security culture, it also ensures that the entire organisation is on the same page and knows how they should handle their digital activities. The goal is for everybody in the organisation to feel confident in knowing what they can and cannot do.

In this blog post, we will guide you through an Acceptable Use Policy example by using our AUP template. We will also discuss what to consider when you create these guidelines for your organisation.
Table of Contents
Some other ways to keep track of your team's activities are through asset management and mobile device management.
Sign up for our

newsletter
Join our 4000+ subscribers and sign up for our newsletter.
You will receive inspiration, tools and stories about good cyber security practice directly in your inbox. Our newsletter is sent out approximately once a month.