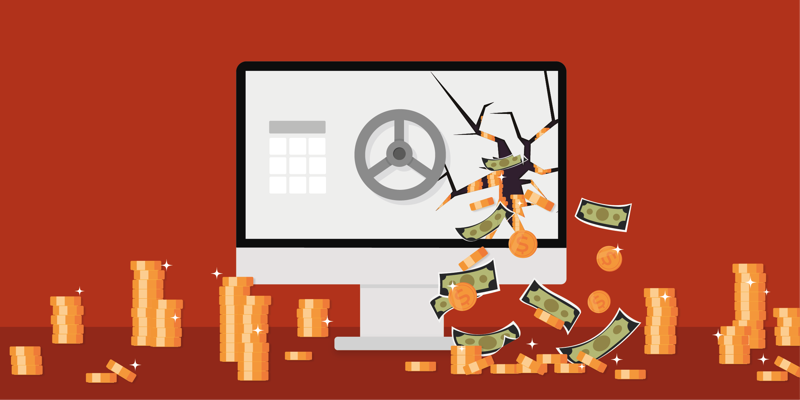 New IBM Report - The Real Cost Of A Data Breach In 2021
You may have heard that cyber-attacks are becoming a regular part of business operations. It takes a lot of time and money to recover from an attack. That's why many companies are investing in ways to reduce the harm of a potential attack – before it even happens. In this post, we'll tell you everything you need to know about how much a breach could cost your company, drawing from IBM's most recent Cost of a Data Breach report. And don't worry – once we cover the cost of a breach, we'll leave you with lots of tips and tricks on how to avoid a breach and reduce the cost of one if it does happen.
Sign up for our

newsletter
Join our 4000+ subscribers and sign up for our newsletter.
You will receive inspiration, tools and stories about good cyber security practice directly in your inbox. Our newsletter is sent out approximately once a month.